Dang Bar 3PK Free Trial
Dang good bars with no added sugar.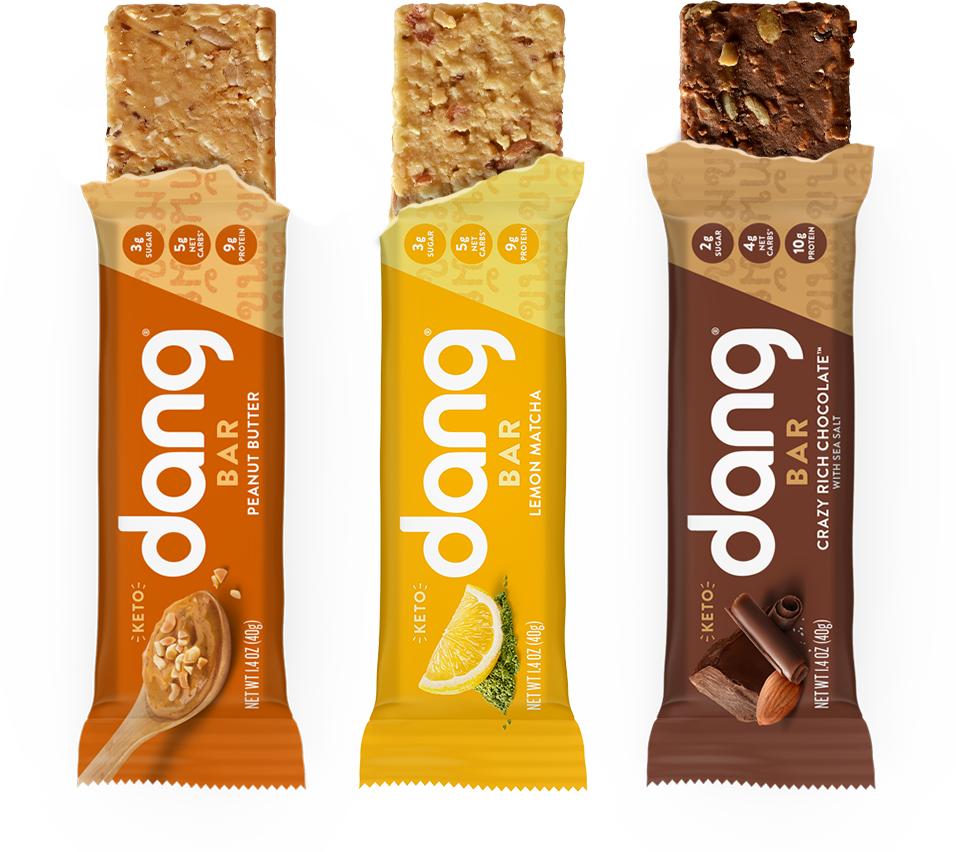 Dang Bar 3 Pack Free Trial
By purchasing this free trial you will be auto-enrolled in a monthly recurring subscription for a 12 count variety pack of Dang Bar ($29.88), shipping out about 2 weeks after your free trial arrives. Don't stress, you can cancel any time, even before your first full-size shipment goes out! Learn more in our FAQs.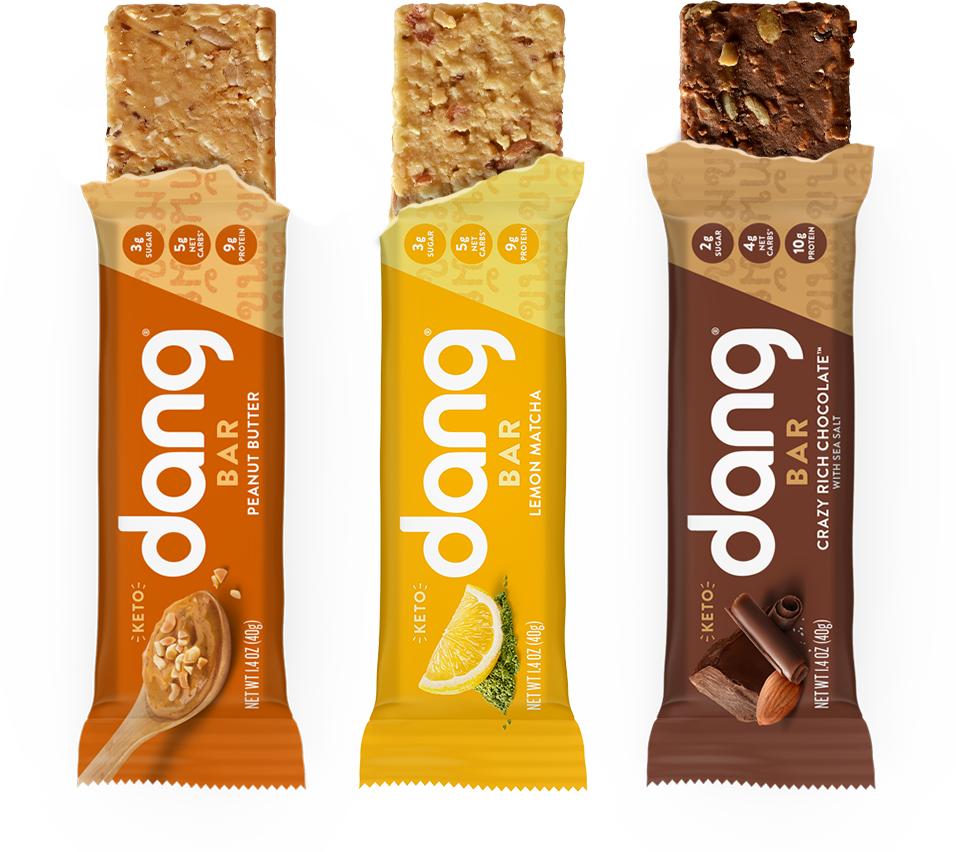 START YOUR
FREE TRIAL NOW
Just cover $5 shipping.
ONE PER CUSTOMER ONLY