Where our snacks
come from
Our coconuts are sourced from family farms in Thailand. As a Certified B Corp, Dang meets rigorous standards of environmental performance and public transparency, and all of our farms follow ethical business practices.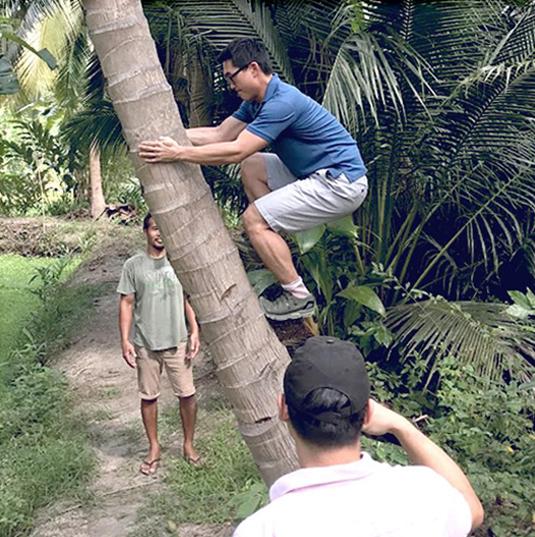 Andrew tests his crossfit with a jaunt up the coconut tree. No monkeys collect our coconuts.
Coconuts ready and waiting.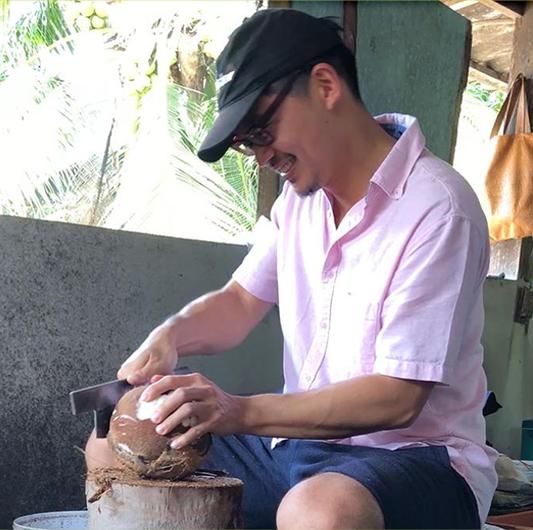 Vincent takes a turn at slicing and dicing.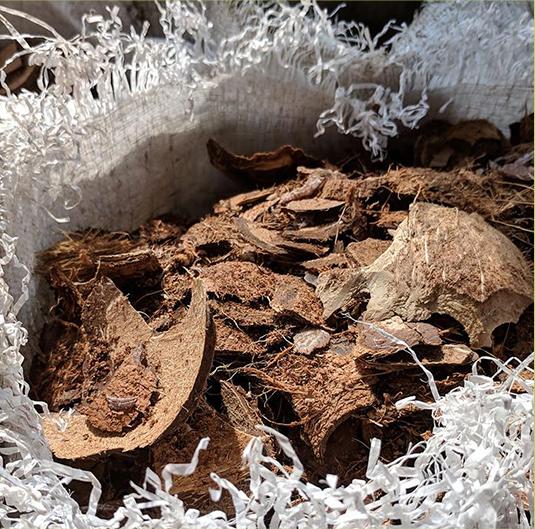 No waste here, every part of the coconut gets used. The husks are saved for use as raw material.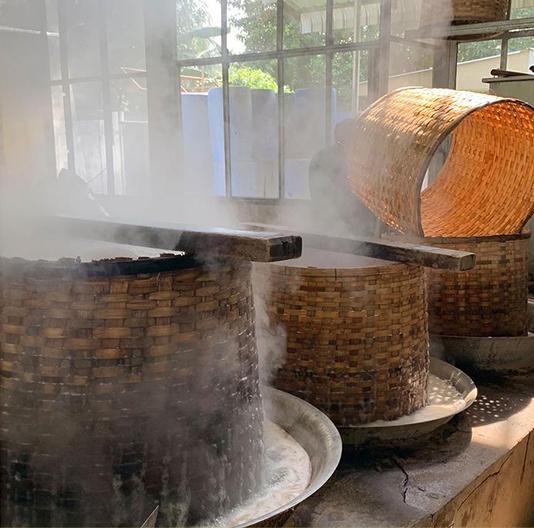 Organic coconut tree sap boils to make coconut sugar for our Caramel Sea Salt Coconut Chips.